Cruise Memory – 11-Night Mardi Gras And Caribbean
Cruising the world is an amazing way to experience unique people, places, cultures, and events. One memorable cruise, that my wife and I took, was to the Caribbean and New Orleans for Mardi Gras on the Celebrity Equinox. The ship was the beautiful Celebrity Equinox. The food was exceptional and crew members did an amazing job on all aspects of service.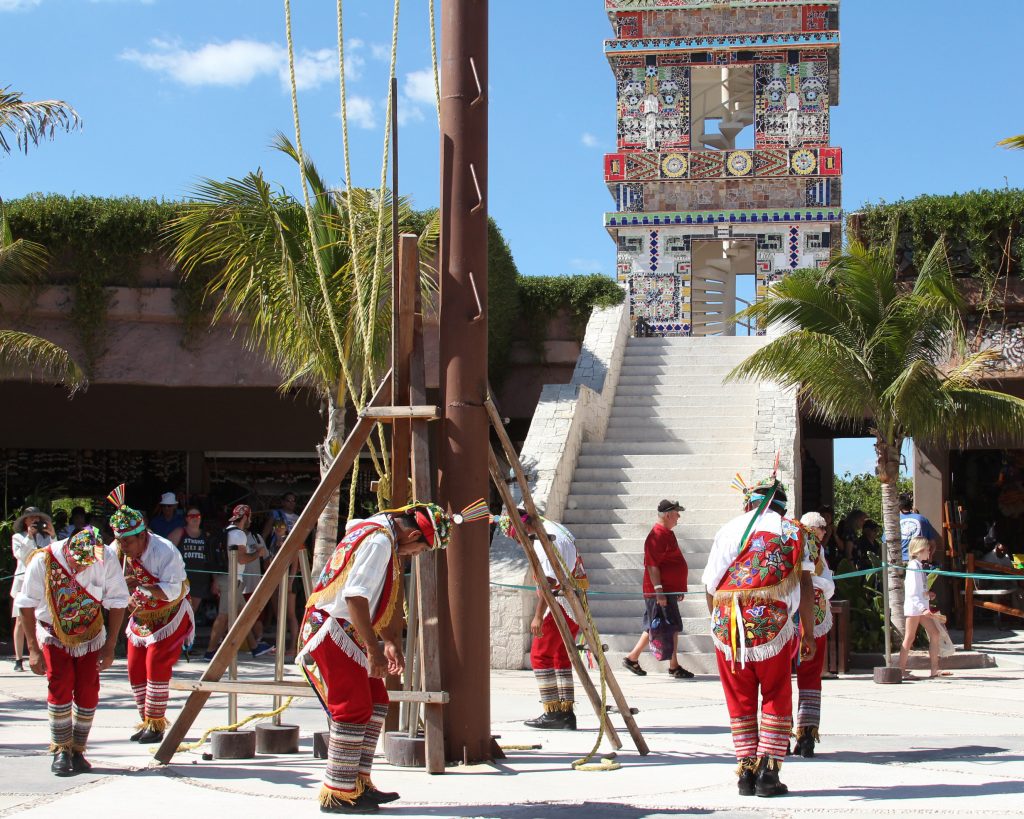 We sailed from Ft. Lauderdale, Florida for a relaxing day at sea as we headed to Georgetown, Grand Cayman, followed by Costa Maya and Cozumel, Mexico. We had the opportunity to experience beautiful
beaches, delicious food, and Aztec ruins in Tulum.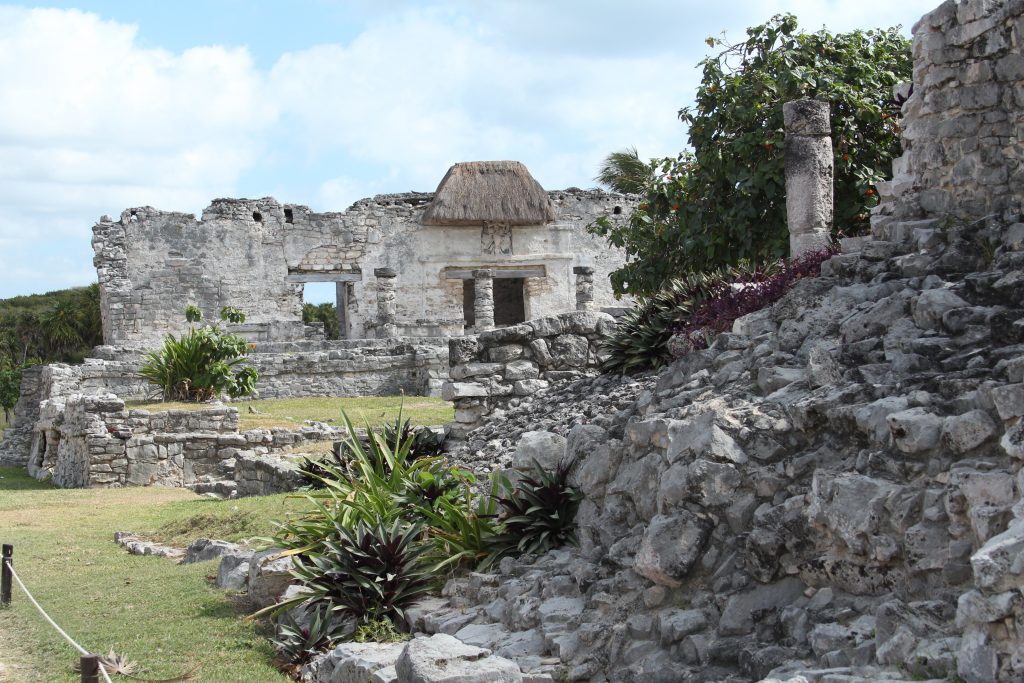 Following our Mexican adventure, we had another relaxing day at sea before docking in New Orleans, Louisiana adjacent to the famed French Quarter. Although we have traveled there many
times for business and vacations, neither my wife nor I had ever experienced the traditional Mardi Gras celebration that is held annually. What an interesting and magical experience to be
within walking distance from all the colorful and festive parades and events for two days and nights.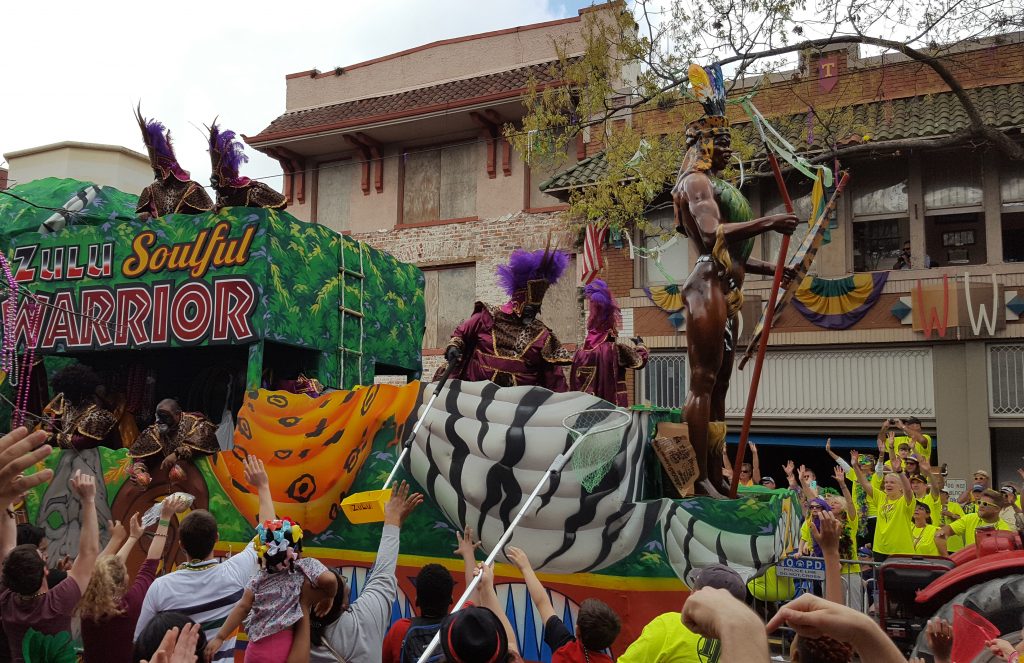 The best part is that we had our own "hotel" and all the food we wanted onboard, to which we could return each night. This alone was worth the fare since getting a hotel and meals during this crazy time of year is very expensive, if you can even find an empty room. While we travel all over the world, this trip not far from our home in Florida is surely one of our favorites.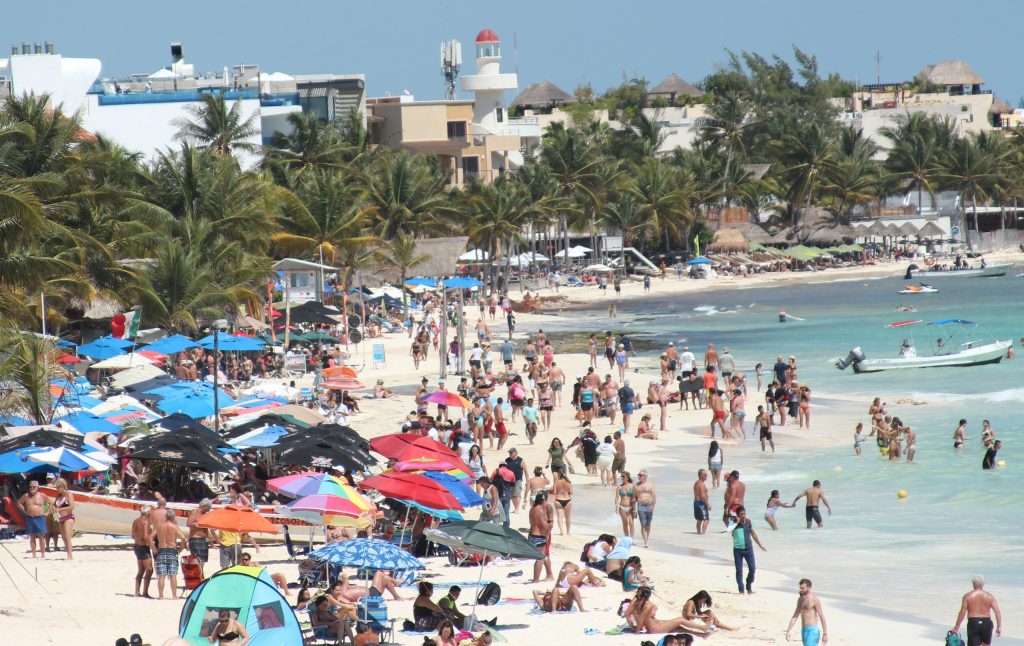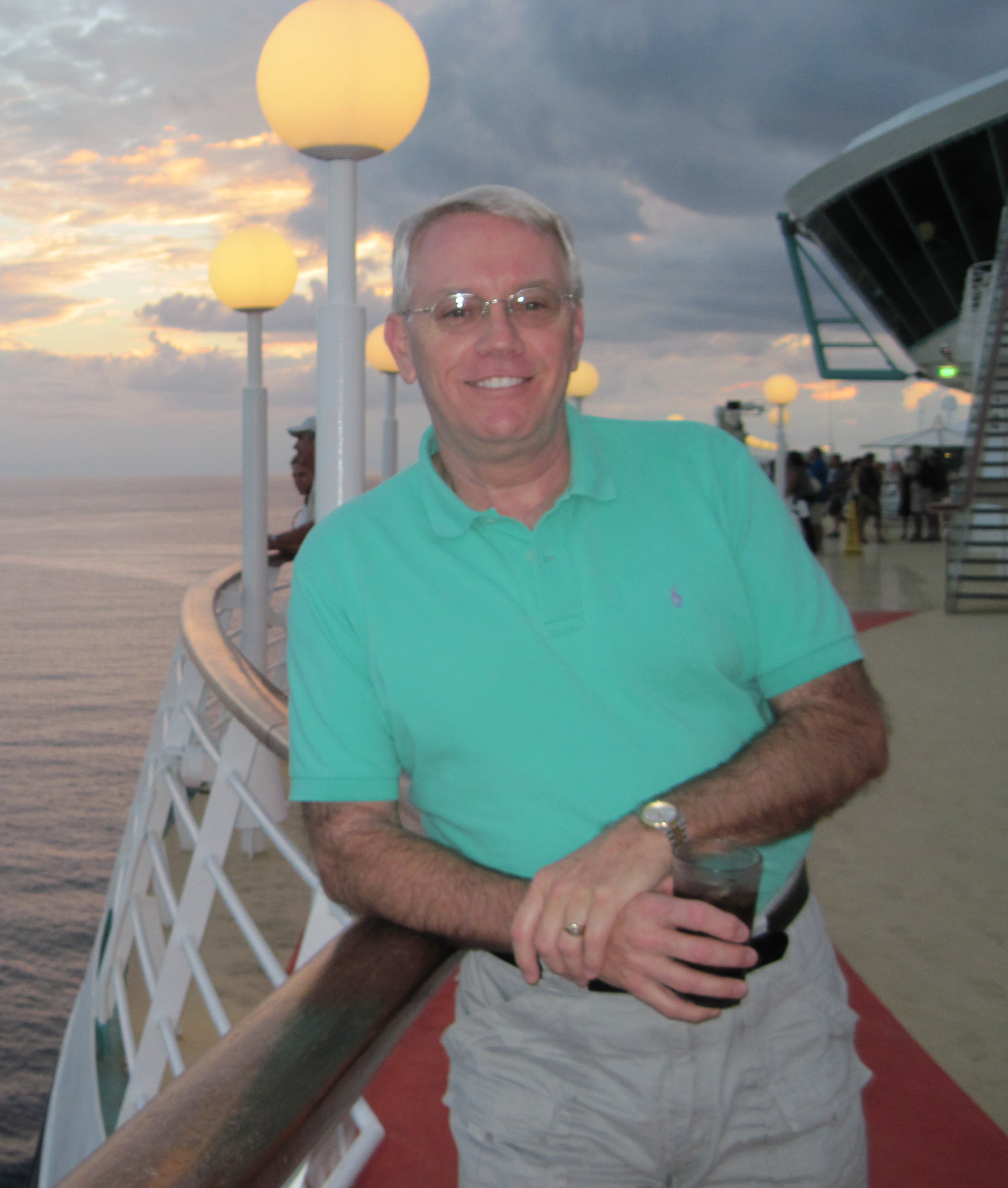 Cruiser At Heart was created and is managed by Robert (Bob) W. Lucas, who is passionate about cruising, world travel, meeting people, and sharing information with others. He has visited, lived, and worked in over 50 countries on four continents. He and his wife, MJ, took their first cruise in 1994 and have not stopped since. He shares his travel experiences about the wonderful people and cultures he has experienced, along with tips for maximizing a cruise vacation.