6 Items Forbidden on Most Cruise Ships
There are 6 items forbidden on most cruise ships. While some restrictions are due to cruise line policies, others violate established cruise safety guidelines. If you would like to bring these or other electrical devices aboard, check with your cruise advisor or cruise line representative and the cruise line website before doing so. Otherwise, you risk having the items confiscated when you come onboard and returned at the end of the cruise. Cruise lines reserve the right to inspect your checked and carry-on baggage (check your cruise contract).
The following items are prohibited by most cruise lines.
Active Toys
If you have toys or shoes with wheels or motors (e.g. remote-control cars and planes), leave them at home. Most cruise lines prohibit them for safety reasons. Also, model boats or canoes that can cause harm to you or others, or annoyance in the pool, should be left at home. Any item that can be launched off the ship is prohibited. Examples are is kites or model airplanes. Similarly, Segways, small scooters, or Razors are banned. Some cruise lines have recently started allowing certain types of drones aboard, but their use and storage are regulated by policy. Violation can result in confiscation and return at the end of your cruise and possible action affecting your ability to book future cruises.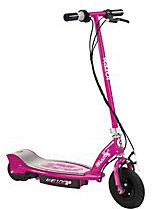 Hair Dryers or Straighteners
Because of the way hair dryers and hair straighteners work, these items operate they present potential fire hazards aboard a cruise ship. Most ships do not allow you to bring them aboard, but typically provide a hairdryer in each cabin. If you prefer your own, check the cruise line website or ask about the ship's policy on such items when booking your cruise.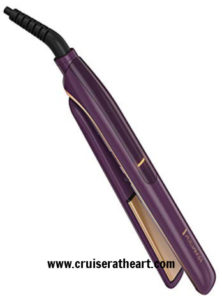 Home appliances
Hot plates, irons, clothes steamers, coffee pots, cup warmers, and similar heat-producing electrical items used in homes are also prohibited. These present a fire hazard if you forget to unplug them when you finish using the item(s). Cruise security will normally confiscate them if you pack one in your luggage and you have to pick the item(s) up before leaving the ship at the end of the cruise.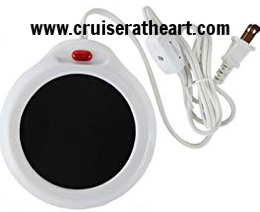 Plug Adapters and Power Strips with Surge Protectors.
Since surge protectors are designed to prevent damage to items plugged in when power surges occur, they are useless onboard. A ship's electrical power works differently than land-based currency and surge devices can cause problems to those onboard systems. While some adapters and strips do not have surge elements, most do. If you find one that is acceptable, you may still not be able to use it since plugging in and using or leaving multiple devices charging is a potential fire hazard. Your items might be confiscated during embarkation and returned when you leave the ship, so check with the cruise line before spending money to buy one.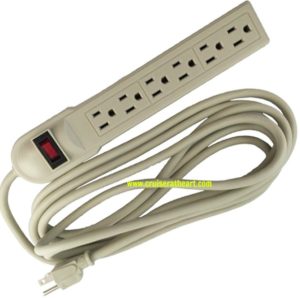 Weapons and Restraints
Brass knuckles, clubs, guns, handcuffs, whips, and martial arts equipment (e.g. throwing stars, and flails) are forbidden on most ships. While some ships allow folding utility knives with blades smaller than four inches, many cruise lines and airport security in some countries prohibit them. Belt buckle knives are prohibited. Toy guns, knives, swords, and other weapons are also prohibited by most cruise lines.