Contact Us
Feel free to contact us anytime. The Cruiser At Heart Blog is interested in connecting with you.  While we're good with marine time signal flags, there are simpler ways for us to get in touch and answer your questions.  You know when we are not cruising around the world, we love to talk to people about cruising around.  From a quick vacation to a much-needed getaway and if it's your first time out on a cruise ship – we would happy to chat with you.  You never know, we may end up being on the same cruise voyage together someday – so feel free to send us an email or tag us on your vacation. We love to give thumbs and happy emojis too.
Feel free to reach www.cruiseratheart.com by using:
Email – info@cruiseratheart.com
Instagram – https://www.instagram.com/cruiseratheart/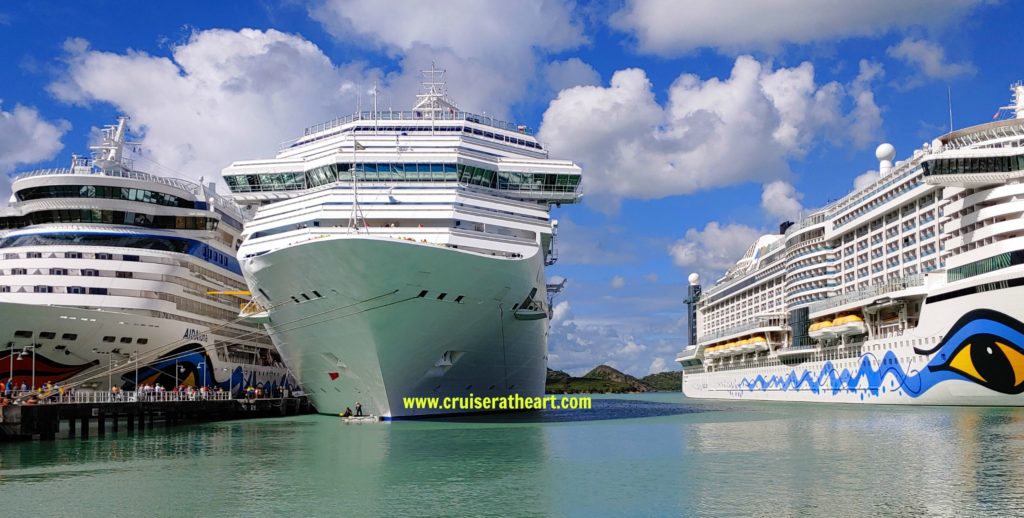 STILL CAN'T FIND WHAT YOU'RE LOOKING FOR?
Contact Us… It's Okay – we are not sharks… we don't bite!
It's okay just take a moment and fill out the form. Our friendly and courteous customer service team will be in touch with you soon.. Sometimes, you may even get a response from the owner directly – how cool is that?
Happy Cruising and enjoy reading our blog articles!