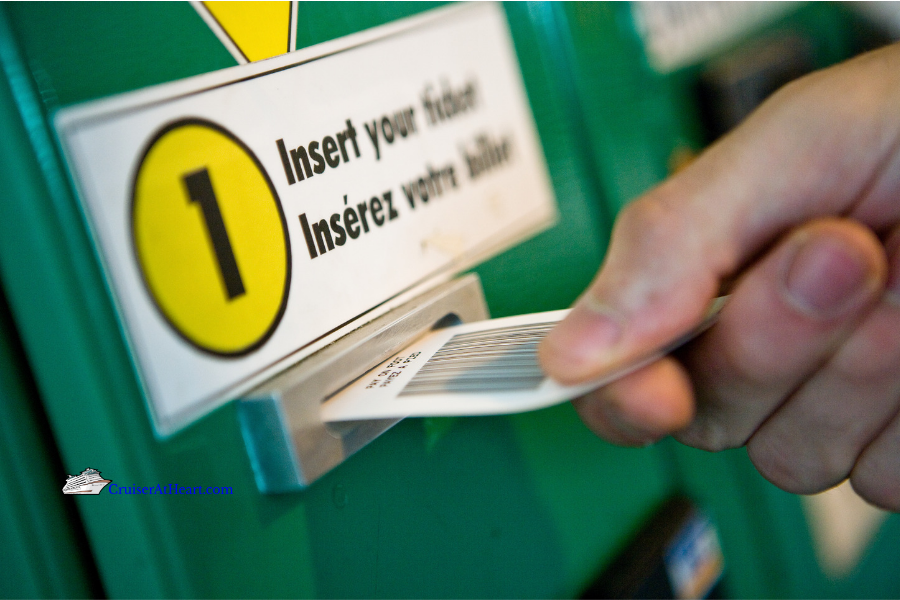 Some of the priciest additional costs on a cruise are shore excursions. These group activities are organized and sold by the cruise lines. They take you away from cruise ports and into the countryside to explore natural wonders and cultural facets of the people in different geographical areas of the world. Your time ashore can add wonderful memories to your vacation. They can provide activity, fun, and educational value as you explore your ports of call.
Tip #1: Research Excursions Prior To Booking Your Cruise
Before booking a cruise, you can visit the cruise line website to view the excursions offered for each port on the ship's itinerary along with associated costs. By taking time to identify activities in which you are interested, you can get a better idea of what your cruise will actually cost when add-ons are included in the total price of your vacation. While the price of excursions for children is lower than for an adult, the total costs can get pretty high on longer cruises. Depending on where you sail and what you choose to do, cruise excursions can run from $39.00 to more than $600.00 per person. The higher cost indicated here could be for an airplane or helicopter tour in Alaska, Hawaii, or other areas of the world.
Tip #2: Book Your Cruise Through The Official Cruise Line
Booking through the cruise line has one major advantage; if your excursion should be late in returning, the ship will wait for your group before sailing or will handle getting you back onboard at the next port. Even so, many people find excursions by searching the Internet or visiting vendors they find at the end of the cruise pier in ports of call. Often these vendors are the same ones providing tours offered by the ships, but at a lower price.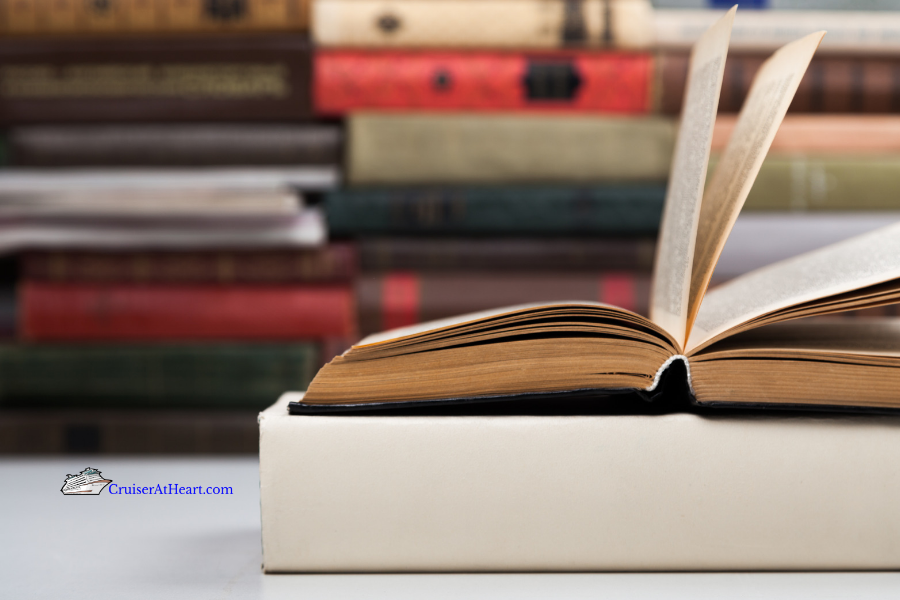 Tip #3: Due Diligence
Use due diligence and properly vet any person or company you decide to use for excursions booked off the ship. While you may save a bit of money, you risk some negative consequences if you are not careful. Make sure you know all costs for the trip, exactly what is included, time required, when you will be back to the ship, and look over the vehicle before you book. Should you have concerns, such as, overall vehicle condition, tires, air conditioning/heater functioning, language abilities of your guide/driver, and other factors that might impact safety, comfort, and enjoyment, pass on the vendor. Also, if you decide to book an independent excursion, make sure that you have your passport and debit or credit card with you when you go ashore. This is important because you will be responsible for arranging transportation and paying all related expenses to catch up to the ship at its next port if you miss a sailing. If you are in a foreign country, or flying to one should you miss the ship, you must have a valid passport in your possession to buy an international airline ticket.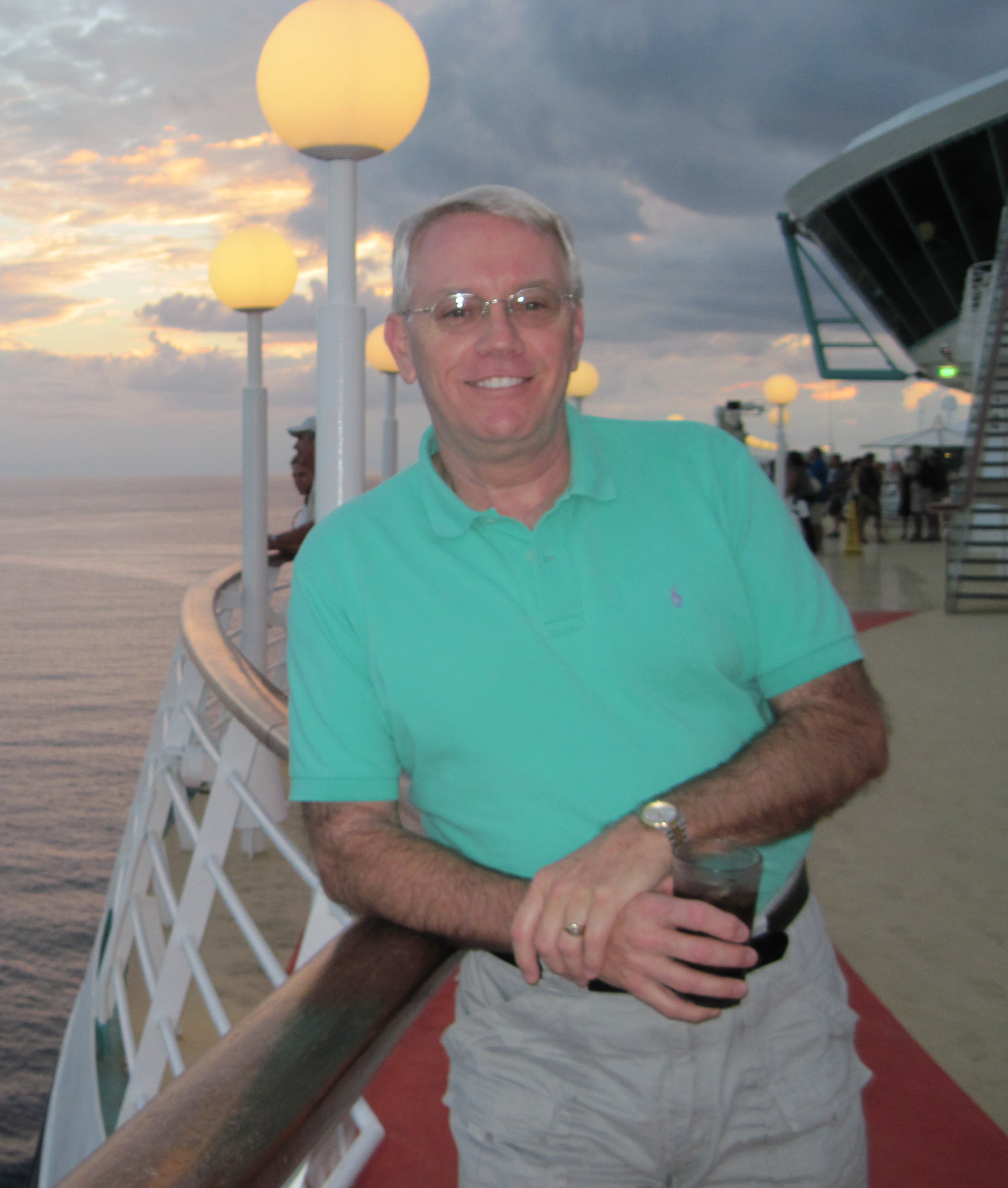 Cruiser At Heart was created and is managed by Robert (Bob) W. Lucas, who is passionate about cruising, world travel, meeting people, and sharing information with others. He has visited, lived, and worked in over 50 countries on four continents. He and his wife, MJ, took their first cruise in 1994 and have not stopped since. He shares his travel experiences about the wonderful people and cultures he has experienced, along with tips for maximizing a cruise vacation.