Get An Experienced Travel Agent To Book Your Next Cruise
Let's talk about why you should 'Get An Experienced Travel Agent To Book Your Next Cruise' – this blog article deep-dives in this subject for you. In an age where virtually any information you want is available on the internet, there is still little substitute for an experienced expert when booking a cruise. That means using someone who has actually cruised. Ideally, the person you choose has sailed on the ship or class of ship that you plan to use and to the destinations, you are considering. A cruise advisor's role is not to make decisions related to what cruise option is best for you, but to advise and offer information based on personal knowledge and experience.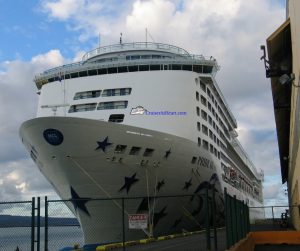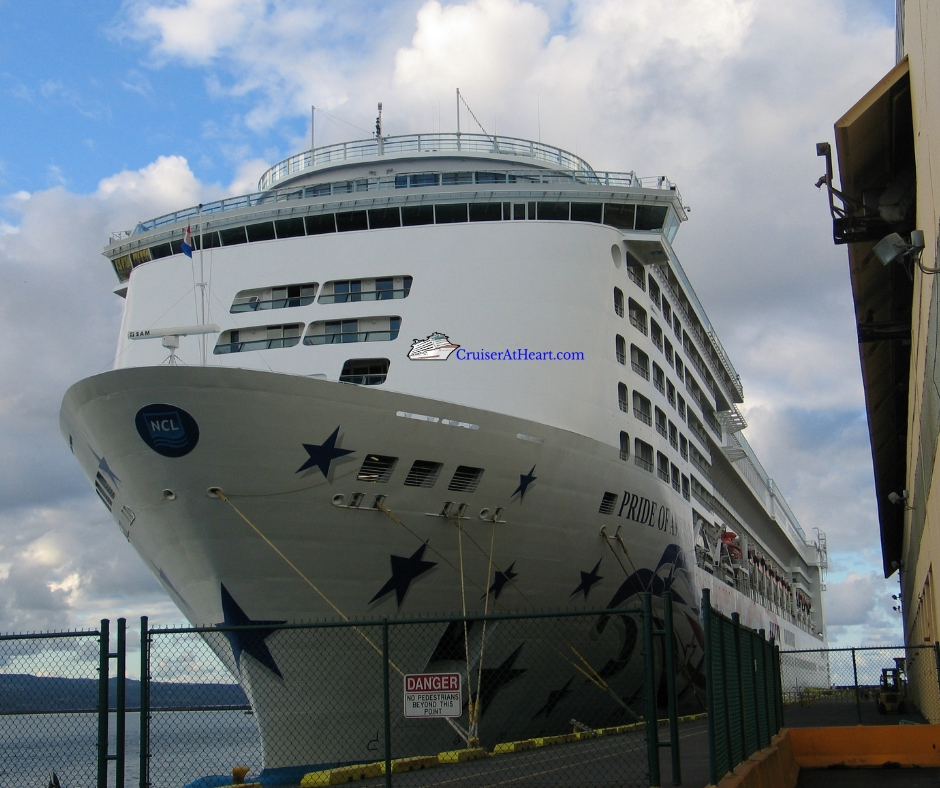 When ready to book your vacation, seek out a competent and reputable cruise advisor who specializes in cruises. Experienced cruise advisors are an excellent resource for effectively sorting through cumbersome booking details and providing valuable insights. They can save you a lot of time and money. This is because they are continually interacting with cruise lines, airlines, tour companies, hotels, insurance companies, and other related venues or travel-related suppliers. For that reason, they are often aware of cruise or travel discounts offered to various groups, such as seniors, active and retired military, first responders, teachers, airline employees, in-state residents (if cruising from a port in your state), and past cruiser. Those savings are sometimes not readily shared with the general public or are not easy to find on some websites.
6 Reasons To Use An Experienced Travel Agent When Booking Your Next Cruise
Here are 6 services that experienced cruise advisors provide:
1. Simplify Cruise Planning. Deciding on the right cruise to choose from all the great choices available to you for destinations and ships can be overwhelming. Using a professional cruise advisor can reduce your planning time and save a lot of stress while helping prevent mistakes in the booking process. 
2. Act As Your Representative. If you decide to contact a cruise line directly or search endless websites online you may spend a lot of your valuable time figuring out the cruise reservation process. For example, when you call a cruise line, you may find yourself on hold for upwards to thirty minutes or longer as you listen to a recorded message or music. If you have to call back a second time after speaking to someone, you may get a different representative. By using a cruise advisor, you have someone else doing all the work for you since they call the cruise line, get information, and then contact you directly.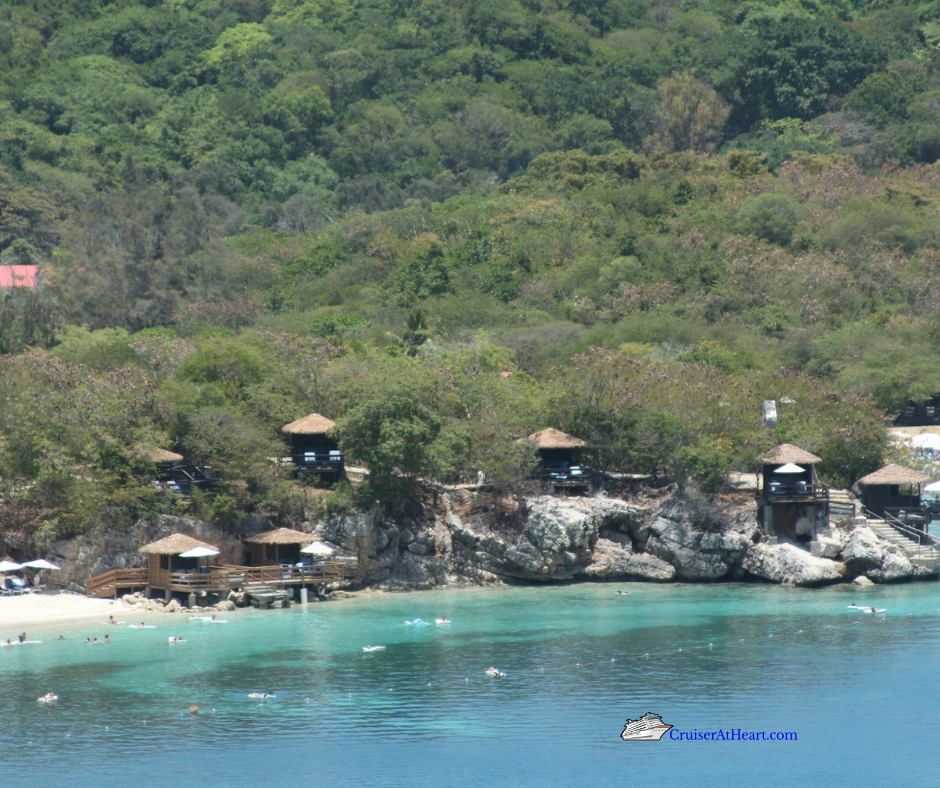 3. Provide Guidance. An experienced cruise advisor can share personal knowledge and cruise experience and provide suggestions on ships and itineraries that meet your expressed needs. For example, some of the ways that they offer advice that can save you money and make your cruise more enjoyable include:
Steering you away from cruises that may not fit your needs (e.g. Caribbean cruise during spring break when a large number of college students travel to the party).
Avoiding excursions that may not be worth the money for various reasons.
Indicating a "must-see" sight at one of the ports you plan to visit
Suggesting activities onboard that kids or adults enjoy.
Pointing out cabins that may be bad choices for a number of reasons.
Sharing advice on ways to better take advantage of onboard deals and services.
4. Clarify Information. Since trained cruise advisors deal with the cruise, airline, and tour suppliers on a regular basis, they can help clients better understand finer details when booking a cruise (e.g. contract provisions, time restrictions on incentives, or travel insurance).
5. Save You Money. An experienced, professional cruise advisor is familiar with the cruise lines and their inner workings. They also want to ensure that their clients get the best possible service and deal. For that reason, many will do regular follow-ups with the cruise line up until the time you make your final payment ninety days prior to sailing. If they discover that cruise fares have been lowered or additional incentives have been offered, they will call the cruise line on your behalf to try to get you an even better deal and possibly get a partial refund if rates go down. In some cases, they can also obtain incentives that become available after you book a cruise.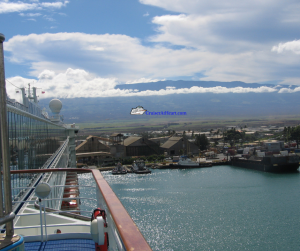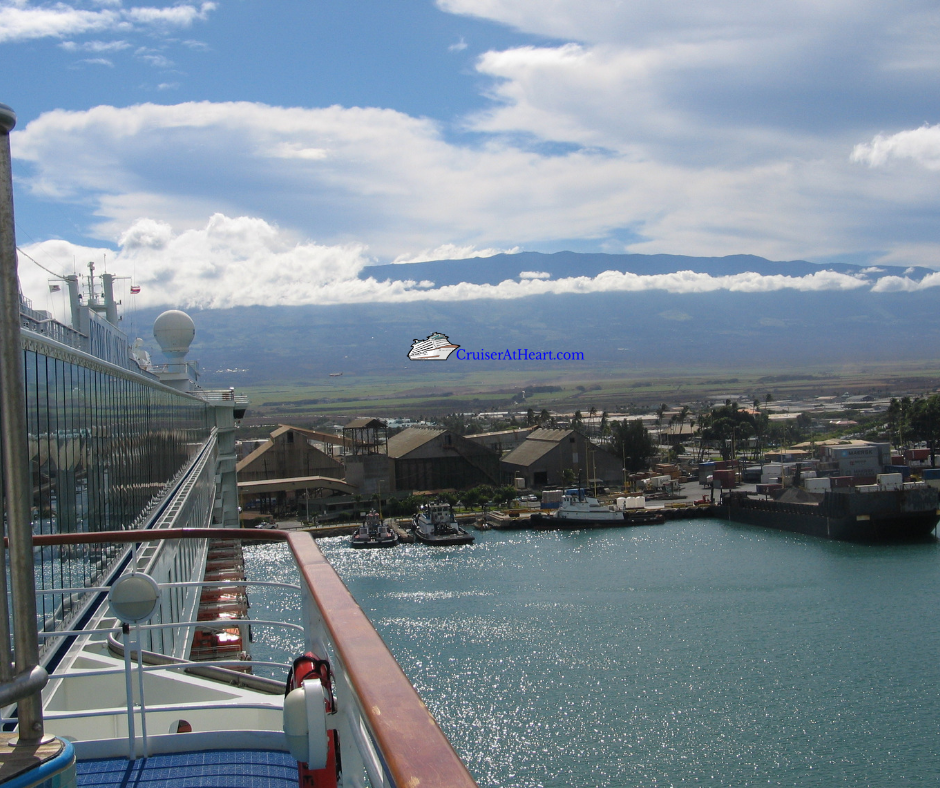 6. Handle Special Needs. An experienced cruise advisor can also help assist you with any special needs. They can:
Act as liaison with the cruise line accessibility staff.
Arrange accessible transportation between the airport and ship.
Book accessible hotel rooms before and after your cruise.
Reserve an accessible cabin and excursions.
Coordinate rental of special needs equipment for your cruise.
Request additional roll-away beds or infant equipment.
The only real in dis-advantage in using a cruise advisor is that if you call the cruise line for some reason after booking (e.g. to make an additional payment or ask a question about your reservation) the representative will refer you back to your advisor. They do this because they are already paying your advisor a commission on the sale and do not want to have their representative tied up on a customer who is already booked. Actually, this works to your advantage since your cruise agent has your entire vacation plan and can ensure that there are no gaps and that nothing falls through the crack because several people were involved in planning and coordination.
You can view a cruise line before meeting with your travel agent to learn about the various options for your next cruise.  Please note, your travel agent can help you confirm everything and also get you great deals not available via the cruise company's website. Here is a list of some of the most popular cruise companies…
Norwegian Cruise Lines – ncl.com
Royal Caribbean – royalcaribbean.com
Carnival Cruise – carnival.com
Viking Cruises – vikingcruises.com
Thank you for reading the "Get An Experienced Travel Agent To Book Your Next Cruise?" blog article. We hope it has helped first-time cruisers and those that may have had a bad experience with cruising in the past. Maybe these articles can get ready for their next big cruise vacation. Did you want some useful cruise vacation books to read – click here.